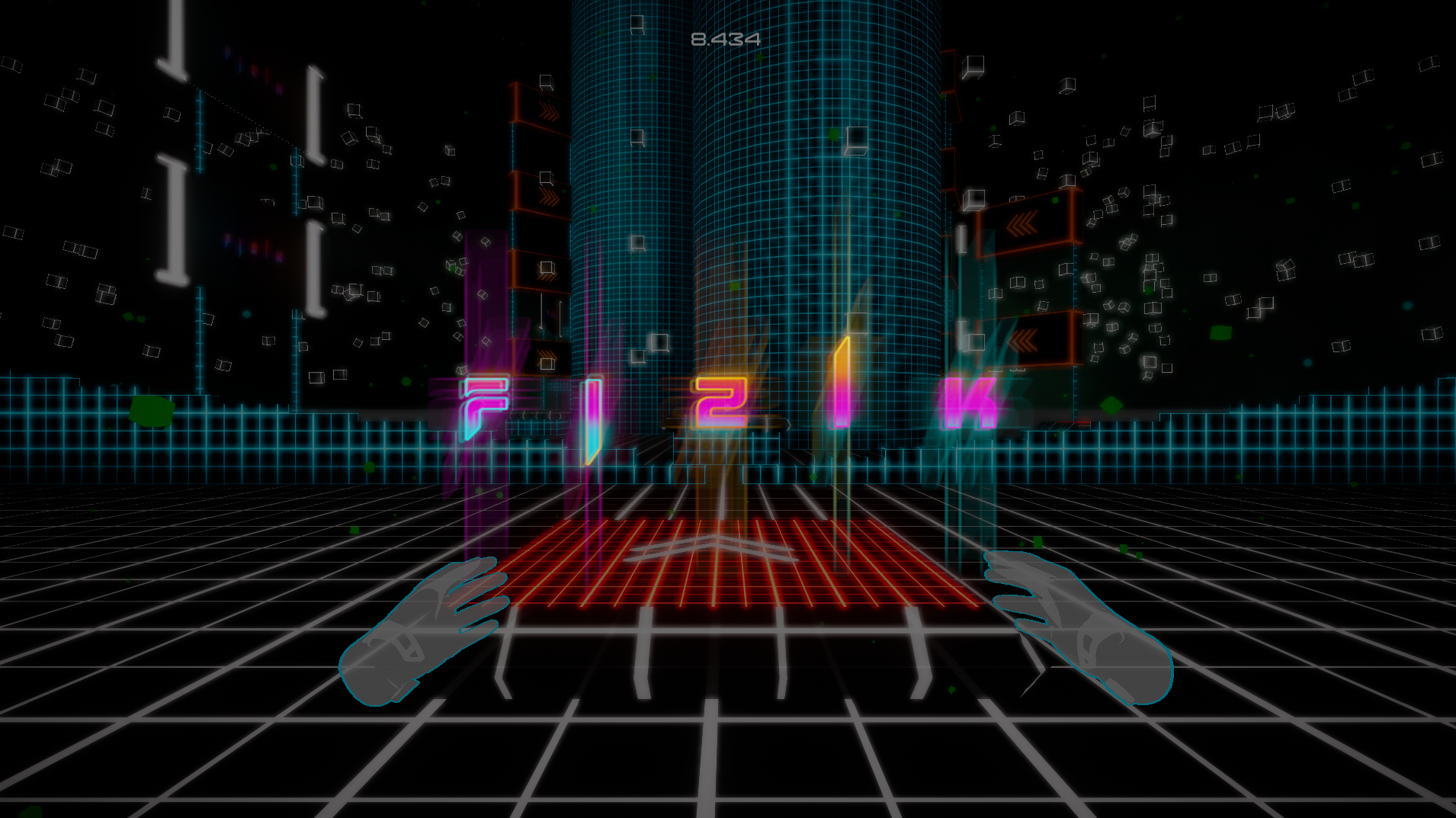 Fizik
Version: 1.1.0.2 - Playground & Time Trials Mode
Version: 1.1.0.2 introduces 2 brand new game modes! Playground mode is an open environment playground that lets you play how you want to. There is no destination you need to reach and no countdown, allowing you to go at your own pace. Additionally, there is a new Time Trials mode which is a mode based around tailoring your skills for peak performance! You will have to complete this large map in the shortest amount of time possible!
This new update also introduces major bug fixes, including player movement depending on fps, UI fixes and more UI and feedback to help communicate to the player when something is happening.
We hope you enjoy this new update of Fizik!
Files
Fizik - 1.1.0.2.zip
154 MB
Mar 23, 2021